With apologies, Three to Infinity
is no longer available on DVDs.
Please use the Vimeo link to
download the film to
your computer.
Questions to
[email protected]
Theater Screenings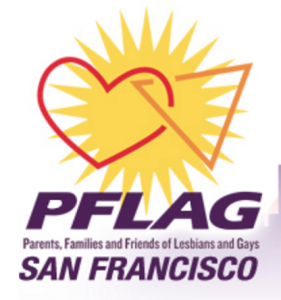 May 14, 2016 5pm
PFLAG San Francisco Fundraising Benefit
Roxie Theater
3117 16th St, San Francisco, CA 94103
click here for tickets
 
San Francisco: Friday, June 5, 2015 9:15PM
Monday June 15, 2015 7PM
San Francisco Documentary Film Festival 
The Roxie Theater
3117 16
th
 Street
San Francisco
 
New York: May 14, 2015
The Art of Brooklyn Film Festival
Moraga, California
July 12
Gender Spectrum Conference
(open to registrants only)
Los Angeles  July 18, 2015 1pm
The Complex Theater
6476 Santa Monica Blvd.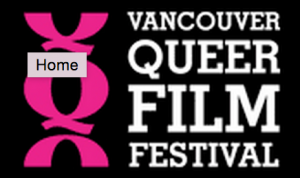 Vancouver: August 20, 2015 6:30 PM
Vancouver Queer Film Festival
& Simon Fraser University 
Simon Fraser University's
Goldcorp Center for the Arts
Seattle: August 21, 2015 8pm
Seattle — Gender Odyssey 2015

Washington State Convention Center, 800 Convention Place, Seattle, WA, 6th Floor.
Sept 30, 2015, Wednesday, 7pm
Ellen Driscoll Playhouse
325 Highland Ave. Piedmont, CA
Admission Free (courtesy of League of Women Voters & Diversity Film Series)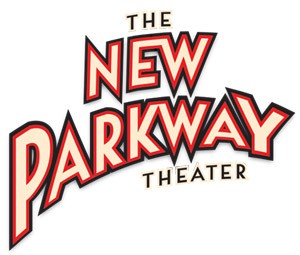 Oct 3, Saturday, 3pm
The New Parkway Theater
474 24th St. Oakland, CA
Admission Free (courtesy of League of Women Voters, Diversity Film Series, & New Parkway Theater
October 10th, 2015

University of Vermont
Translating Identity Conference
Dudley H. Davis Center
590 Main Street
Burlington, VT
Follow us:






Share: